Welcome to the Dream Author Talking Point! Here's where you can share writing gossip, dilemmas and challenges with other Dream Author members, and you can even talk about things that aren't related to Dream Author if you want to! Go for it!
(Note to Sophie from Sophie: don't chat so much that you forget to do your work.)
If you experience any issues with the Forum, please clear your brower cache!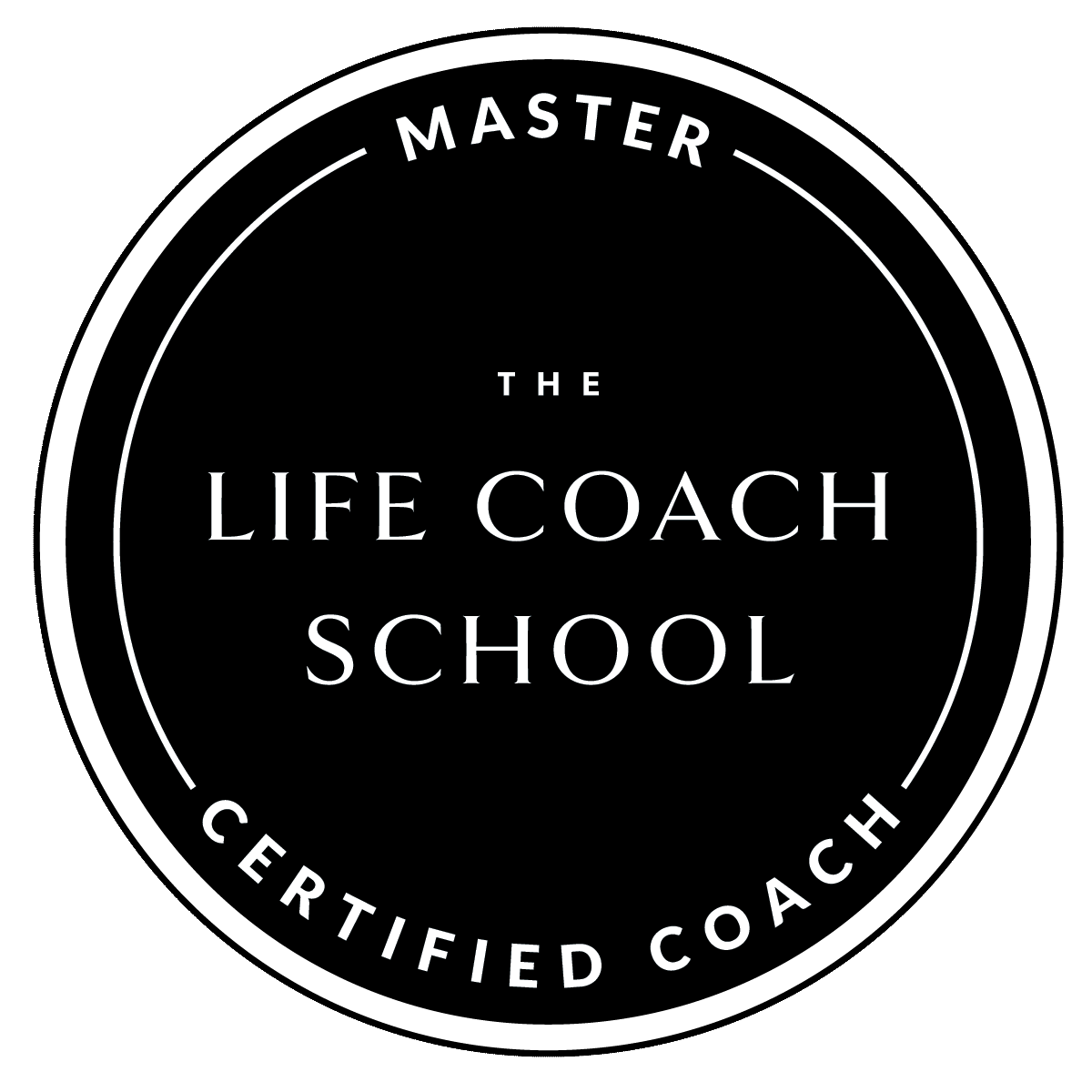 "Another problem with the success-causes-confidence mindset is this: what happens if your success disappears? Some writers have three very successful books and then the fourth one doesn't sell at all. And hey presto, their confidence disappears — because they've connected it with success in their minds. Dream Author is all about instilling in writers the kind of confidence that cannot be destroyed even if you encounter set-backs."