You can contact Sophie about anything Dream Author related (read the FAQs first though!) using the following address:
sophie@dreamauthorcoaching.com
If you want to contact Sophie about something that isn't related to Dream Author, you can visit her main website.
Are you a writer, or have you always wanted to write?
Do you have dreams or goals in relation to your writing that are causing you more stress and unhappiness than joy and satisfaction?
I can help you!
Sign up for the completely free Dream Author Coaching newsletter and I will send you a fortnightly mailing including my best tips on how to think and what to do to make your writing dreams come true!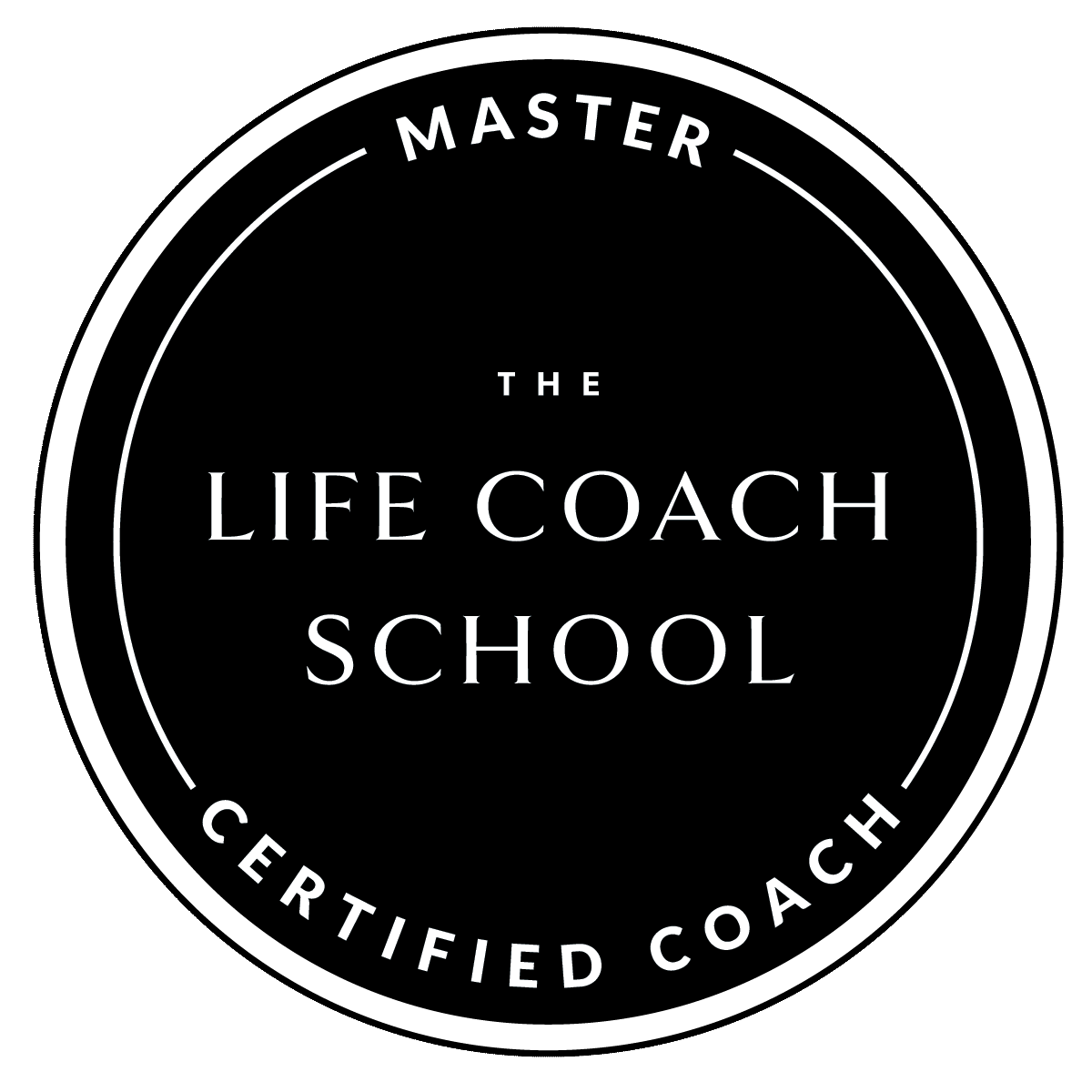 "Any agent who thinks, 'I'm probably not going to be able to sell this book' is for sure not going to sell that book! Agents should absolutely offer advice on how to improve books to make them the best that they can be, and they can and should say if they don't think a book is good enough yet, but this idea that there are brilliant books that nevertheless can't be sold because they're the wrong kind of book is just a myth."