Dream Author Events
In-person events for members & non-members
The Dream Author Retreats
Dream Author Retreats at Hewenden Mill
We've done several of these already, and they are a wonderful opportunity to work with me and other writers, and do some in-person coaching in the most beautiful surroundings. Hewenden Mill is a ten-minute drive from the Bronte parsonage in Haworth, West Yorkshire, and is the most beautiful, tranquil, special place – previous 'retreaters' have raved about how gorgeous it is and how much they've loved being there.
If you have not attended a Dream Author retreat before, there are now two retreats available for booking, so hurry while stocks last, as they say! The dates and details are as follows:
Thursday 13 – Sunday 16 January 2022
Thursday 10 – Sunday 13 March 2022
If you have previously attended a Dream Author retreat and would love to repeat the experience (but with a difference – the emphasis would be on one-to-ones and more writing time), there's a retreat for 'return retreaters' as follows:
Thursday 27 – Sunday 30 January 2022
Retreat price includes accommodation, all food while you're there, and all Dream Author content/coaching/activities. It does not include alcohol, but you're welcome to bring your own! Prices are as follows:
For a room with an ensuite or private bathroom: £600.
For a room with a shared bathroom/shower room: £500
For two people sharing a twin room with private bathroom/shower room: £750 (so £375 each)
If you'd like to bring a non-participating, non-writer partner with you (who will share your room and join in with meals, but not particpate in Dream Author activities), you can do this too! The cost of bringing your partner along will be an extra £100.
And in most cases, if you'd like to pay an extra £30 to stay in your accommodation for an extra night at the end of the retreat, on a self-catering/eating out basis, this will be possible too.
Email sophie@dreamauthorcoaching.com for more details or to book a place!
Click the button below to sign up and start exploring the members' part of the site straight away.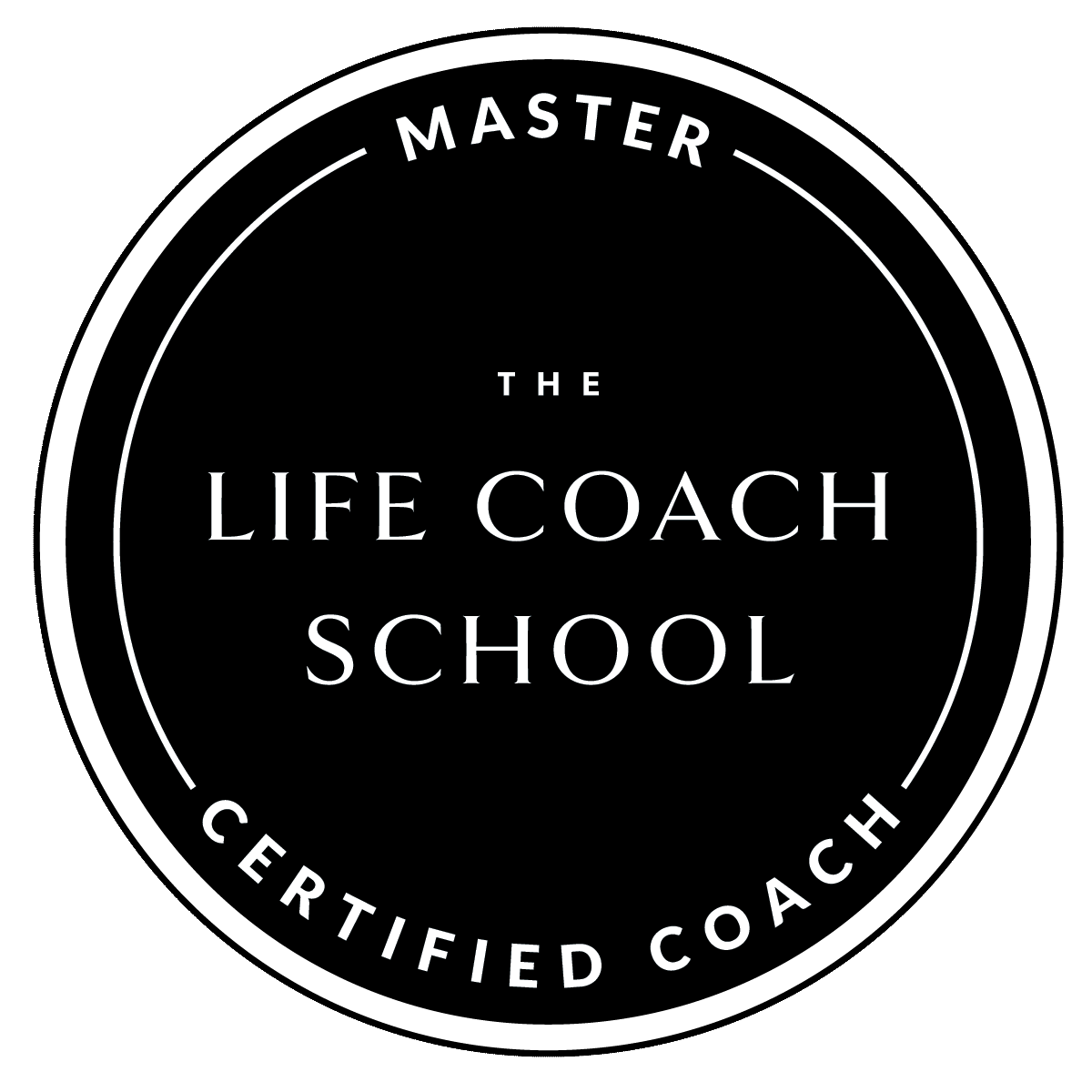 "The crucial thing is to realise that other people's behaviour and thoughts and actions can only affect our emotional state if we let them. If a publisher, fellow writer or reviewer says something discouraging, we don't have to think 'Oh, no, I must be less talented and less likely to succeed than I thought I was.' Instead, we can think, 'Someone is saying some words near my ear, and I can always choose what I want to think about those words, and what I want to make them mean.'"